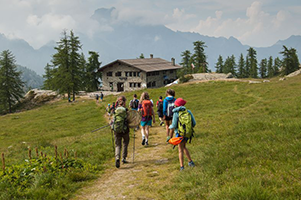 What is "Youth at the Top"?
Youth at the Top is a project which mobilizes groups of young people at a common annual date, in an active, civic process, with a symbolic and imaginative approach.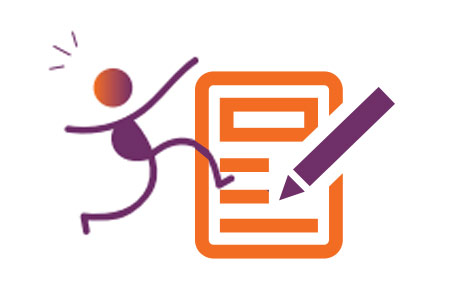 Register for the 2020 edition!
Registration is open for the 6th edition of Youth at the Top in the Alps and in the Carpathians. Simply fill out the online form.