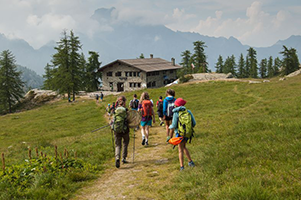 What is "Youth at the Top"?
Youth at the Top is a project which mobilizes groups of young people at a common annual date, in an active, civic process, with a symbolic and imaginative approach.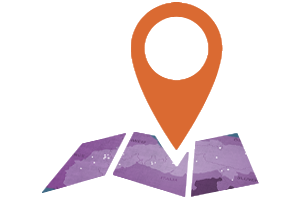 2021 edition
For the 7th edition of Youth at the Top, 36 events took place in 9 different countries across the Alps and the Carpathians.
More info
Are you ready to join us at the top?
Log off…
Just go out!

Spend a night
up there!

Let's be creative!
Meet great people…

…and meet yourself!

Worth the effort
Timeless moments

The Alps by night…

Discover your Alps
Reload yourself