At the end of the events, a photo contest was held to encourage parks to take many photos. Photos play a pivotal role in the media presence and become an increasingly important means of communication also for networks of protected areas.
Participating parks were informed about the contest. When taking these photos it was important that children appear in the photos as part of this year's theme (Water in all its forms). In most cases. The results are very satisfying since photos many showed children and teens exercising aquatic games.
Some have visited glaciers (e. g. Hohe Tauern Tirol), others have walked through a creek, others have taken a dip in a lake. The number of activities was limitless. Most of the photos show that these activities gave a lot of pleasure to children and adolescents.
The top 5 photos, linked to the theme «water in all its forms», were rewarded. An independent jury was selected to decide among the multitude of photos those that best treat the subject of water and children in action.
The following list shows the winning photos (from Rank 1 to 5):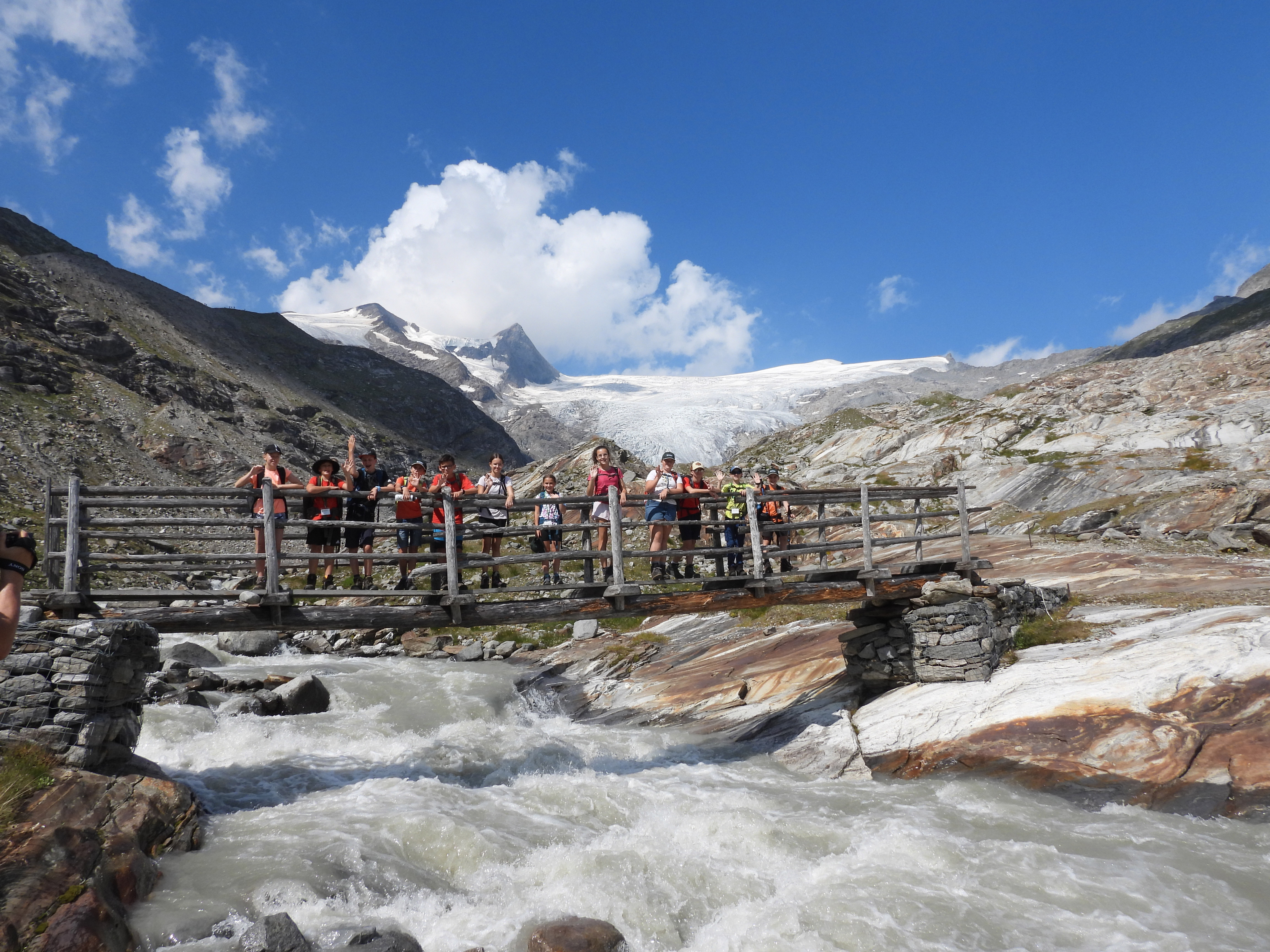 Winner: Hohe Tauern Tirol National Park, Austria
Photo: © S. Zeiner, Hohe Tauern Tirol National Park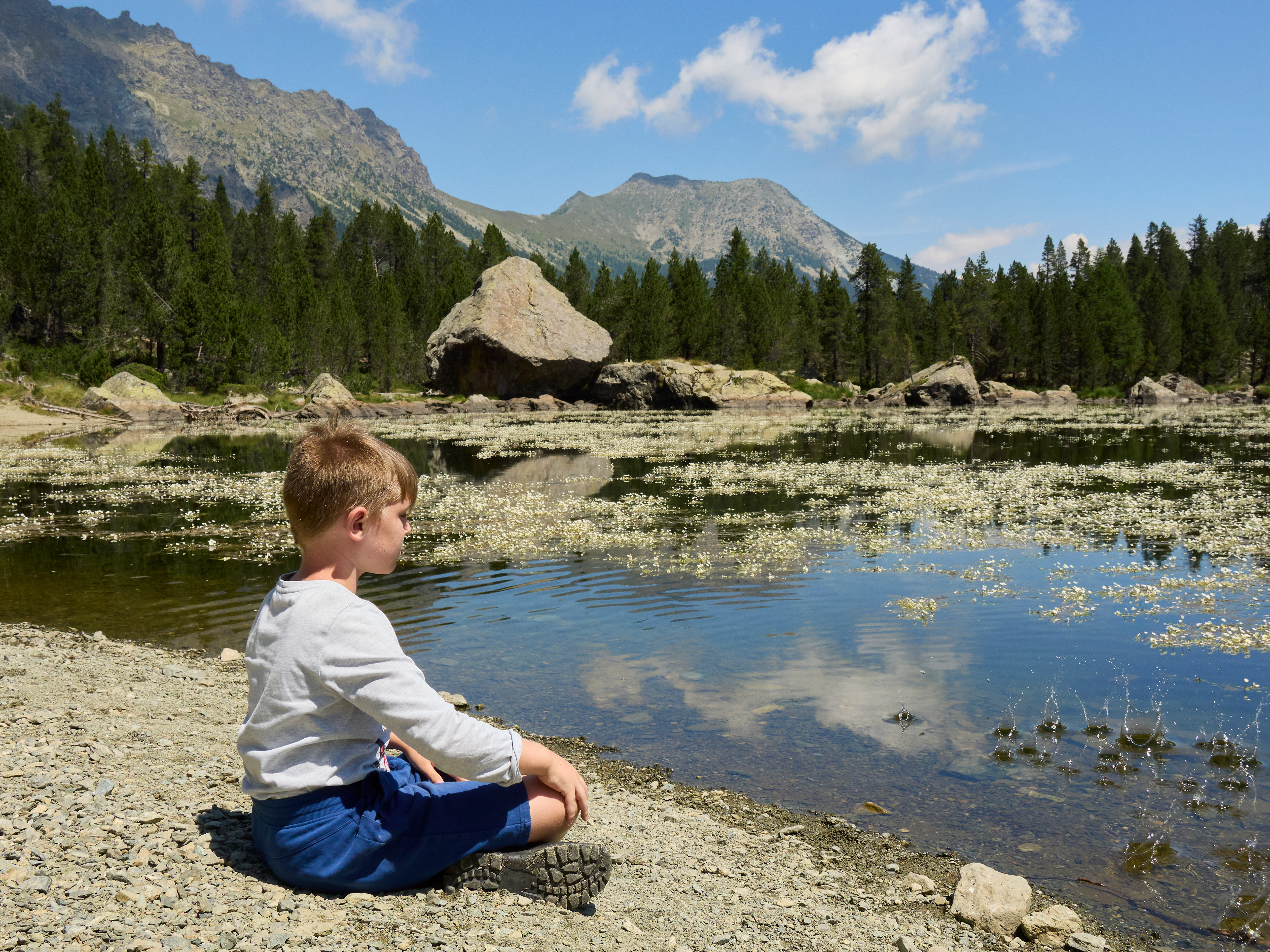 2nd Rank: Mont Avic Nature Park, Italy
Photo: © R. Facchini, Mont Avic Nature Park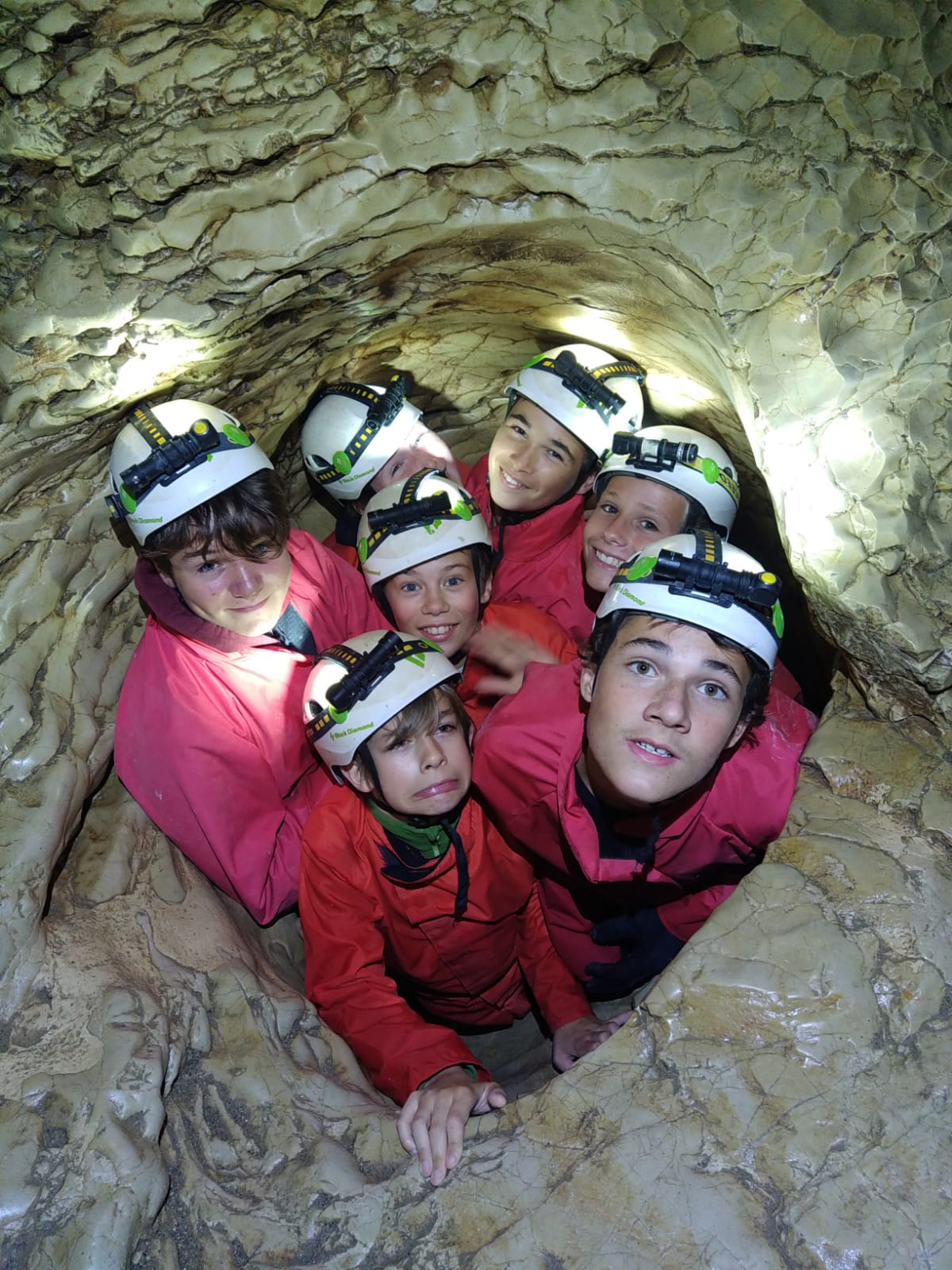 3rd Rank: Bauges Nature Park, France
Photo: © M. Thomas, Bauges Nature Park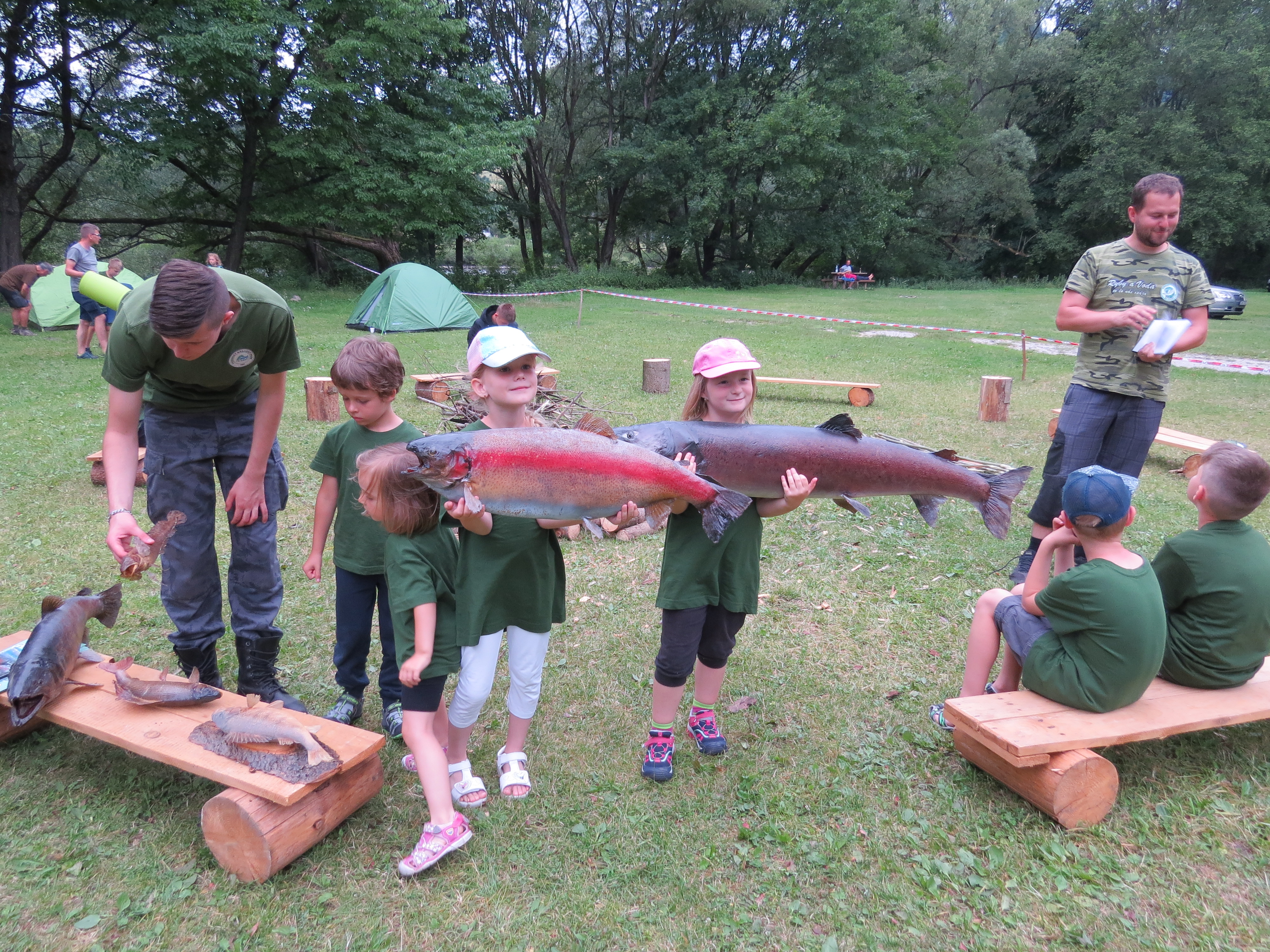 4th Rank: Pieniny National Park, Slovakia
Photo: © K. Kiskova, Pieniny National Park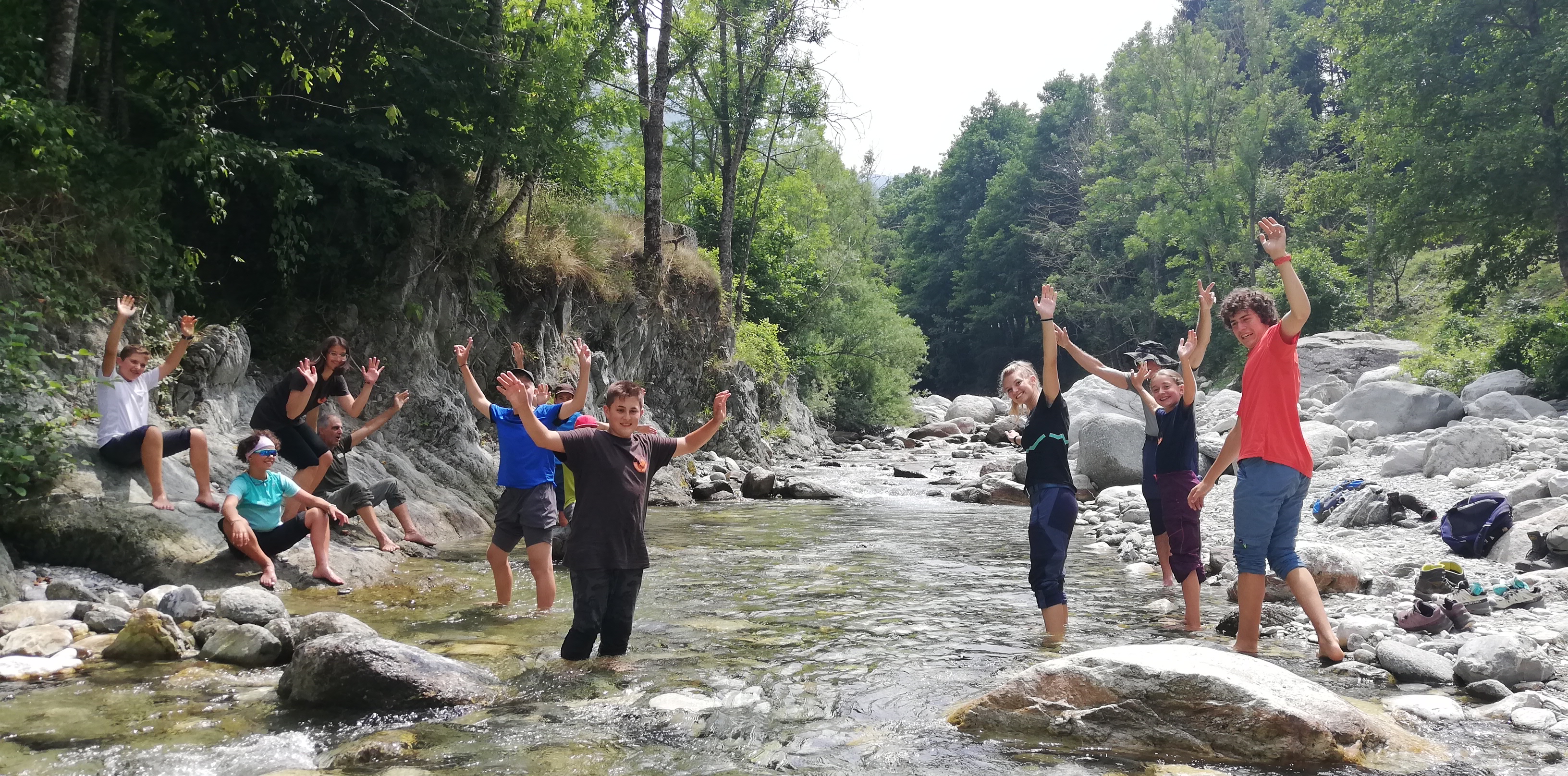 5th Rank: Aree Protette Alpi Marittime, Italy
Photo: © M. Dalmasso, Aree Protette Alpi Marittime